At RFC we have US Certified Export Compliance Officers on staff and at the highest level of our upper management team. We can support our customers apply the practical application of import and export laws to their shipments.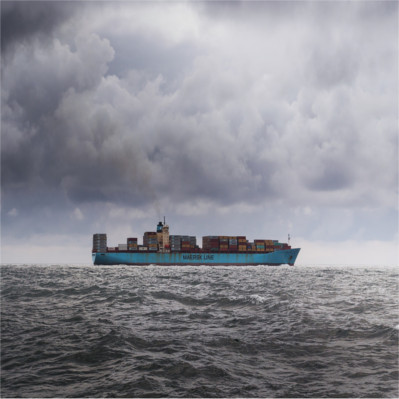 COMPLIANCE & CONSULTING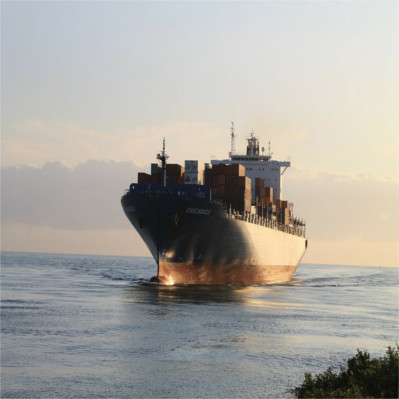 PROJECT MANAGEMENT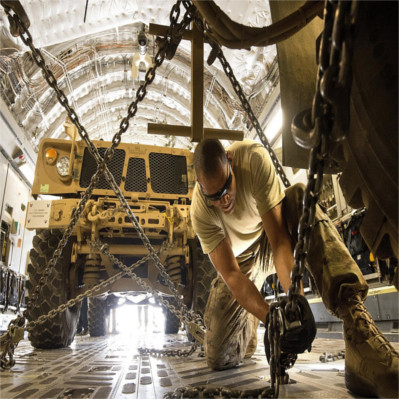 TRADE AND ART SHOW SUPPORT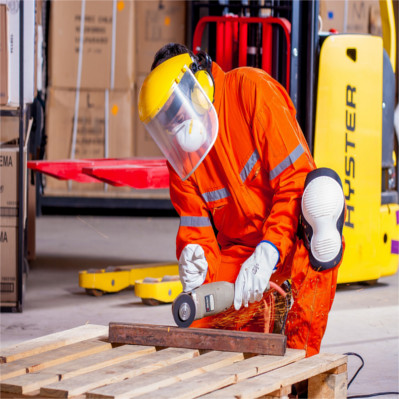 EDUCATION AND TRAINING SERVICES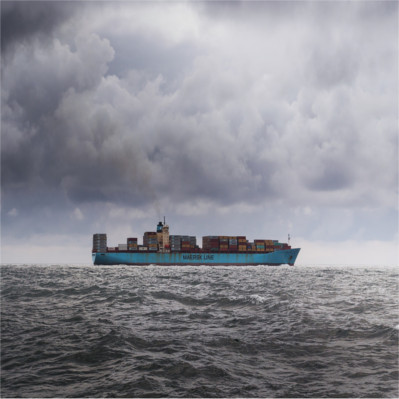 PRODUCT MARKETING/BRANDING
.